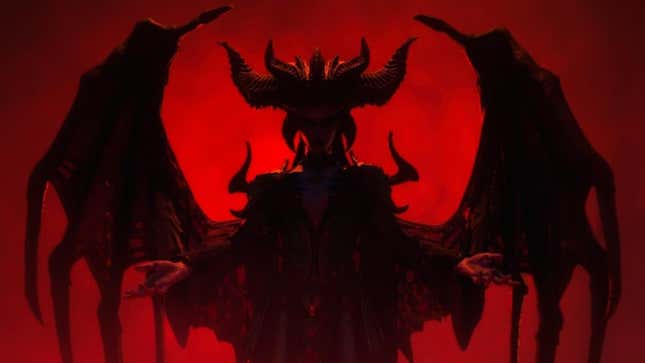 Diablo IV will host its first XP and Gold buff event, Mother's Blessing, from September 1 to September 5, which IGN noticed coincides with "NASApunk" role-playing game Starfield's release window.
Diablo IV – Bear Bender Build
Approximately. Bethesda's Starfield is out in Early Access beginning August 31 at 8 p.m. Eastern, but only for those who own the Premium or Constellation editions of the game, or for Game Pass members who spend $30 to upgrade their (free) Standard copy to Premium. Then, the RPG is out officially, without any clarifications, on September 6 at 8 p.m. Eastern.
Diablo IV's Mother's Blessing Weekend is nested in that period, from 1:00  p.m. Eastern on the 1st to 1:00  p.m. Eastern on the 5th. A news brief from Blizzard says that, in that time, all Diablo IV players—including those playing in the Seasonal Realm (which includes seasonal content), those playing in the Eternal Realm (the "default," base game), and under any World Tier difficulty—will receive both XP and Gold at a 25 percent increased rate.
Read More: Here's When You Can Actually Start Playing Starfield
"For those curious where to attribute this newfound boon, look for the new in-game icon beside your potion count that signifies the increased rate of earning Gold and XP," Blizzard says in its brief. "Stoke the fire, gather round, and rally your most savvy of companions to slay demons with renewed fervor. The Blessed Mother's cruelty is matched by her generosity, but not for long."
Every Diablo IV player should take advantage of Mother's Blessing Weekend while they can, but especially those also planning to play Starfield. That game, with its hundreds of explorable planets, can supposedly be hundreds of hours long, so it'll no doubt occupy most of your video game time once it's out. But, no pressure if you don't have time to play both games. Bethesda keeps touting Starfield's incredible amount of content, I'm sure there's a planet dedicated to Diablo IV XP.